Lidl announces ambitious new plastic reduction targets
Date published: 9th March 2018
Lidl's circular economy commitments include:
By 2022, Lidl will reduce plastic packaging volumes by 20%
By 2025, 100% of own- brand packaging will be widely recyclable*, reusable, refillable or renewable
By 2025, 50% of material used in own- brand packaging will come from recycled materials
Lidl is today announcing the eradication of microbeads** from cosmetic and household products
 9 March 2018: Lidl today announces new commitments aimed at reducing plastic waste. The company has set ambitious targets around increasing the amount of recycled materials used within its own-brand packaging, with a target of 50% by 2025. In addition the retailer has pledged to a 20% reduction in plastic packaging by 2022 and 100% of own-brand packaging will be widely recyclable, reusable, refillable or renewable by 2025.
To ensure that topics such as food waste also remain a priority, the supermarket's plastic reduction strategy is centred on a progressive circular programme, aiming to drive demand for recycled materials. This will be achieved through a combination of specification changes, material substitution and market development.
In the coming weeks consumers can expect some changes in-store which are a direct response to growing consumer demand for loose fruit and vegetables. Lidl are trialling the introduction of 11 additional loose options, which will bring their overall loose lines to approximately 25% of the range. Lidl will continue to test and trial the removal and adaptation of packaging and will closely monitor any impact this will have on food waste.
J.P. Scally, Managing Director of Lidl Ireland & Northern Ireland said: "Today we announce some ambitious targets as part of our award winning sustainability programme. We have looked at plastic packaging in the context of our wider sustainability commitments and strongly believe that our circular approach will deliver a viable long-term solution without compromising on our ability to deliver exceptional value to customers. We have listened to the feedback from our customers who are requesting more recyclable packaging and less plastic. We want to lead the way for plastic reductions as we have in other areas of our sustainability programme. We're proud of our clear, ambitious targets for the reduction of plastic waste."
These commitments build on Lidl's strong track record in sustainability. This year already Lidl has  achieved their zero waste to landfill target. The majority of Lidl's waste is cardboard recycled into paper and packaging, plastic is recycled recycled and organic waste is turned into renewable energy through a process called anaerobic digestion. Lidl is also making strong positive steps by eradicating microbeads from all cosmetic and household ranges.
Also in the news: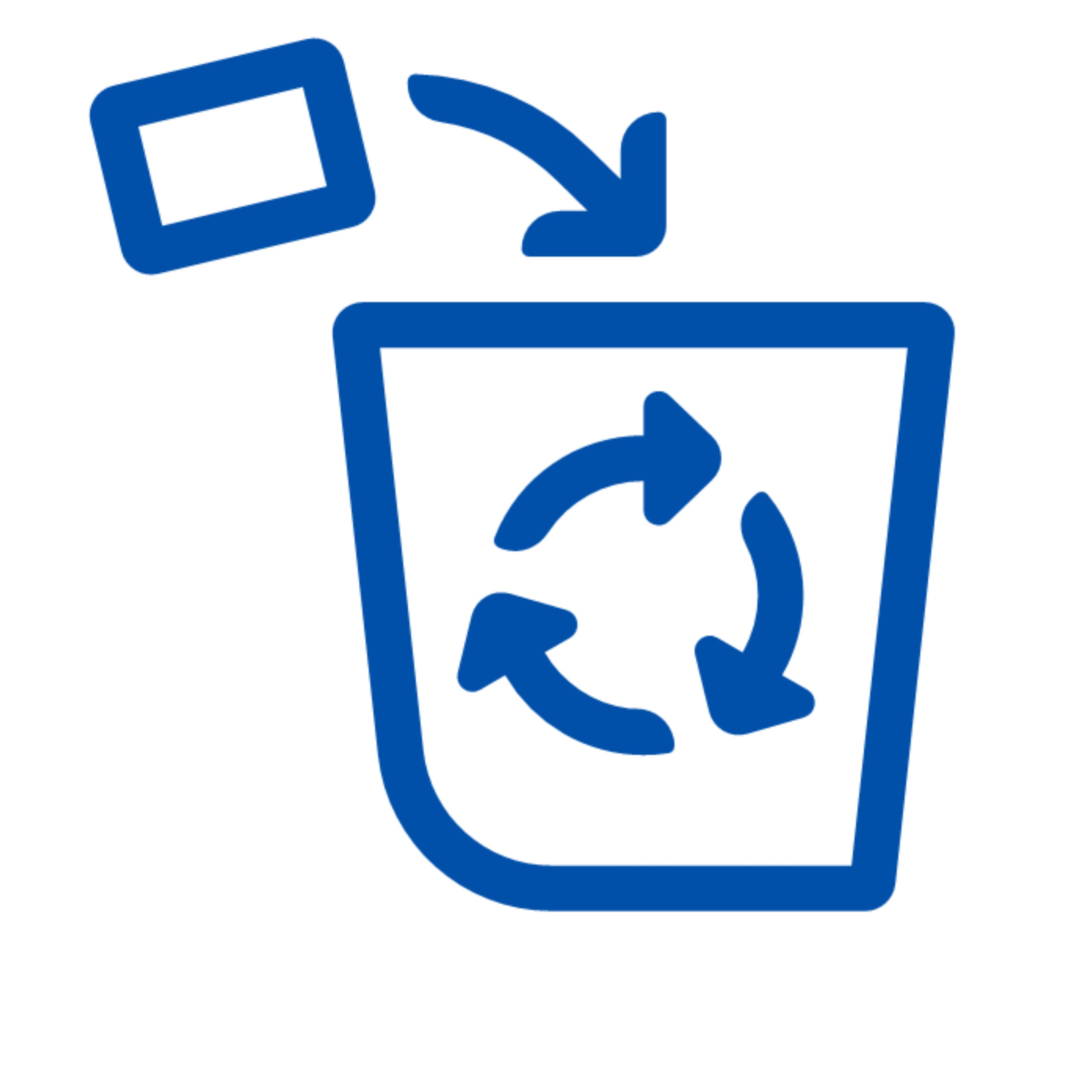 Date published: 11th February 2021
From 1 March 2021, Lidl Northern Ireland will gradually switch to the long lasting "blue Lidl receipt" across all stores.…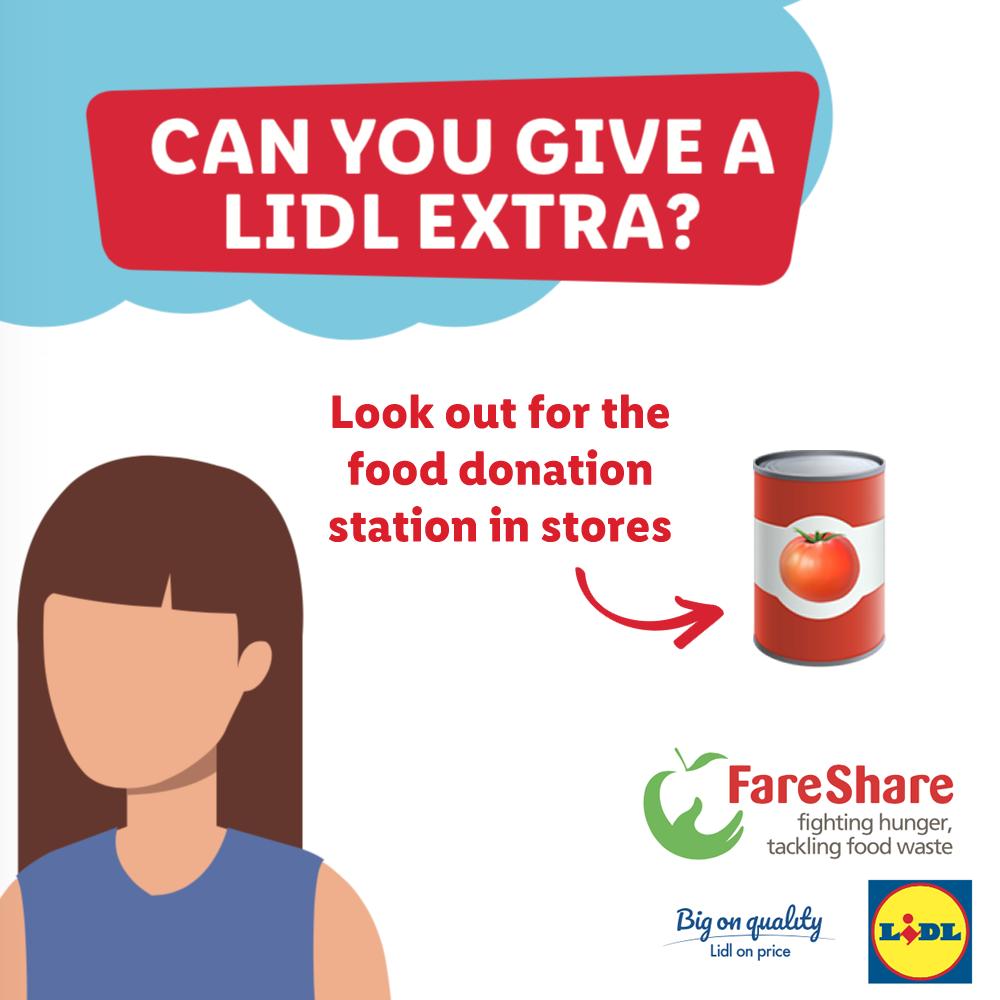 Date published: 2nd April 2020
Due to unprecedented pressure on Community Groups across the country, Lidl Northern Ireland will be extending their dedicated food donation…