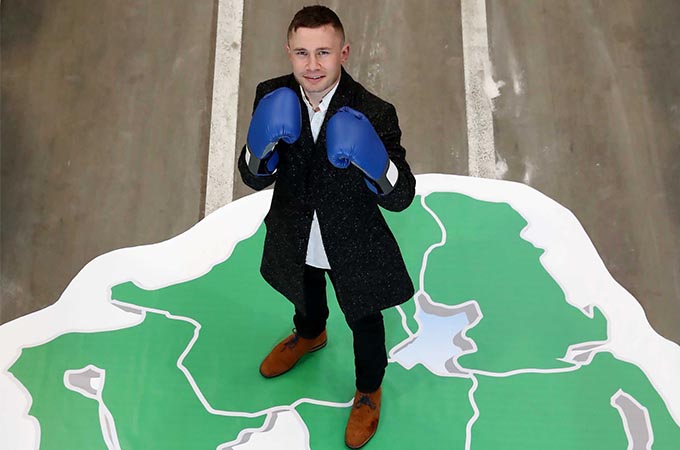 Lidl Community Works Projects
Date published: 15th May 2017
Lidl is once again demonstrating its ongoing commitment to communities across Northern Ireland with Lidl Community Works Projects.
This year, Lidl will be offering £6,000 in funding to local groups and large scale projects through each of its 38 stores across Northern Ireland. That's a total of £228,000 which will be invested back into the community.
Since the initial launch of Lidl Community Works, Lidl has donated funding and given practical help to over 700 community groups and charities across the country, including Portrush RNLI, Mourne Mountain Rescue, Carrick Chargers Special Olympic Basketball Club and the Doghouse Sanctuary in Banbridge.
Conor Boyle, Regional Director at Lidl Northern Ireland said "We have received incredible support in Northern Ireland since we opened our first store and this is our way of giving back. It gives us great pleasure to re-launch Lidl Community Works Projects as we have clearly seen how our communities have flourished with the support we have been able to offer in the last few years."
Lidl is calling for its customers to get behind the campaign and nominate worthy causes that could be in with a fighting chance; groups from every background and all projects with a strong purpose are encouraged to apply for funding.
World Champion Boxer Carl Frampton Supports Lidl Community Works Projects
Carl Frampton commented, "There are so many groups who are making a really positive impact in their community and Lidl is providing a fantastic opportunity to those who are willing to step forward and share their dreams, so please start nominating! I am so grateful for the support I have had from everyone at home throughout my career, I love to see communities looking out for each other so I'm thrilled to get behind a cause that encourages that."
Customers across the province are being invited to nominate groups or projects in their local area that could benefit from Lidl's support by downloading a nomination form from www.lidl-ni.co.uk or calling into a local Lidl Store to pick up a copy. The deadline for applications is June 25th 2017.  Customers in each store across Northern Ireland will then have the opportunity to decide from a shortlist of three which local community group or project should receive a £4,000 investment with the two runners up each receiving £1,000.
Also in the news: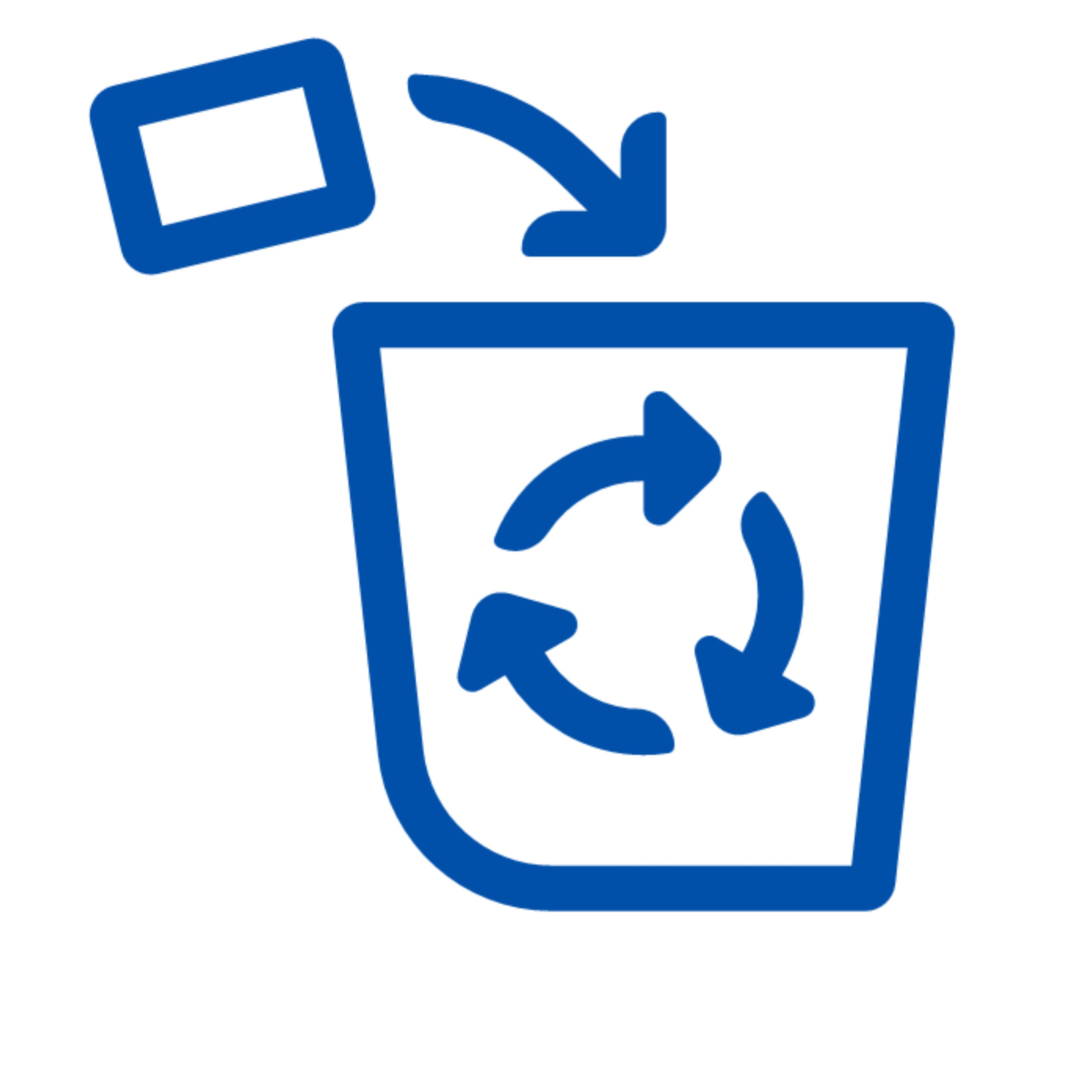 Date published: 11th February 2021
From 1 March 2021, Lidl Northern Ireland will gradually switch to the long lasting "blue Lidl receipt" across all stores.…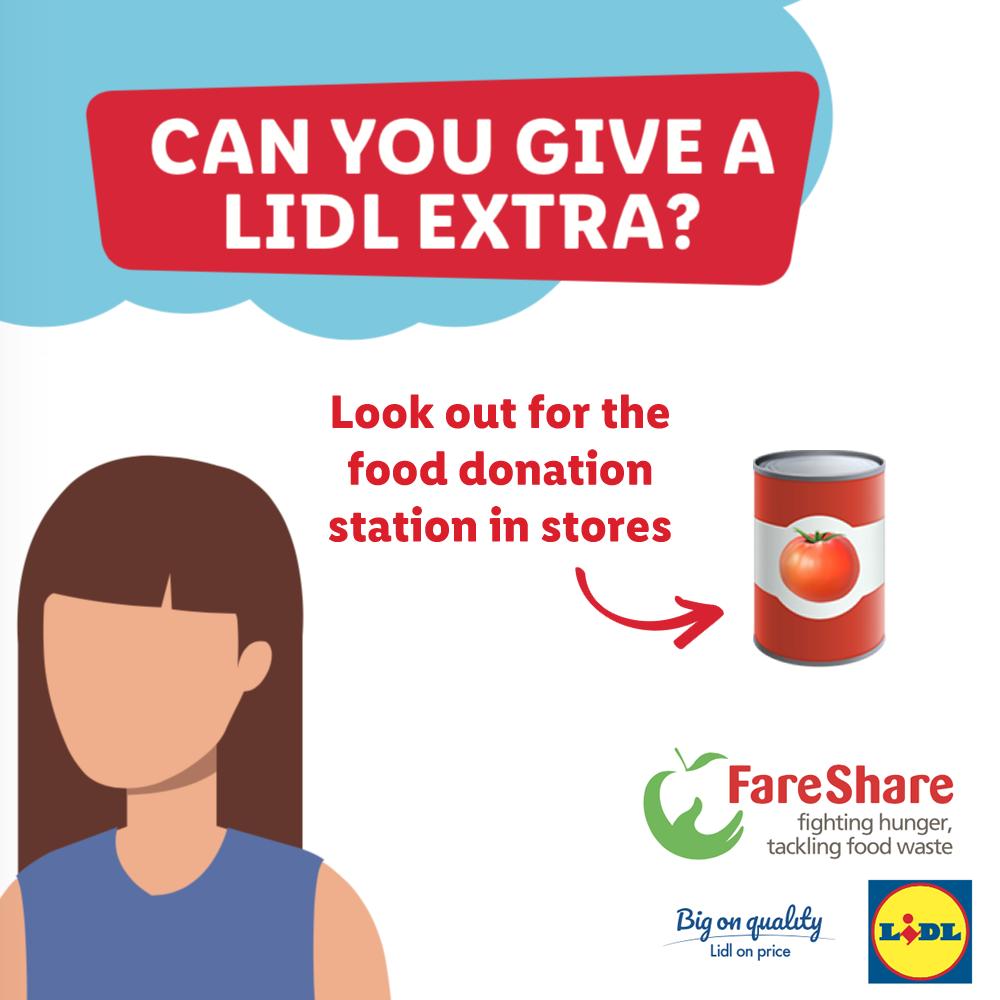 Date published: 2nd April 2020
Due to unprecedented pressure on Community Groups across the country, Lidl Northern Ireland will be extending their dedicated food donation…