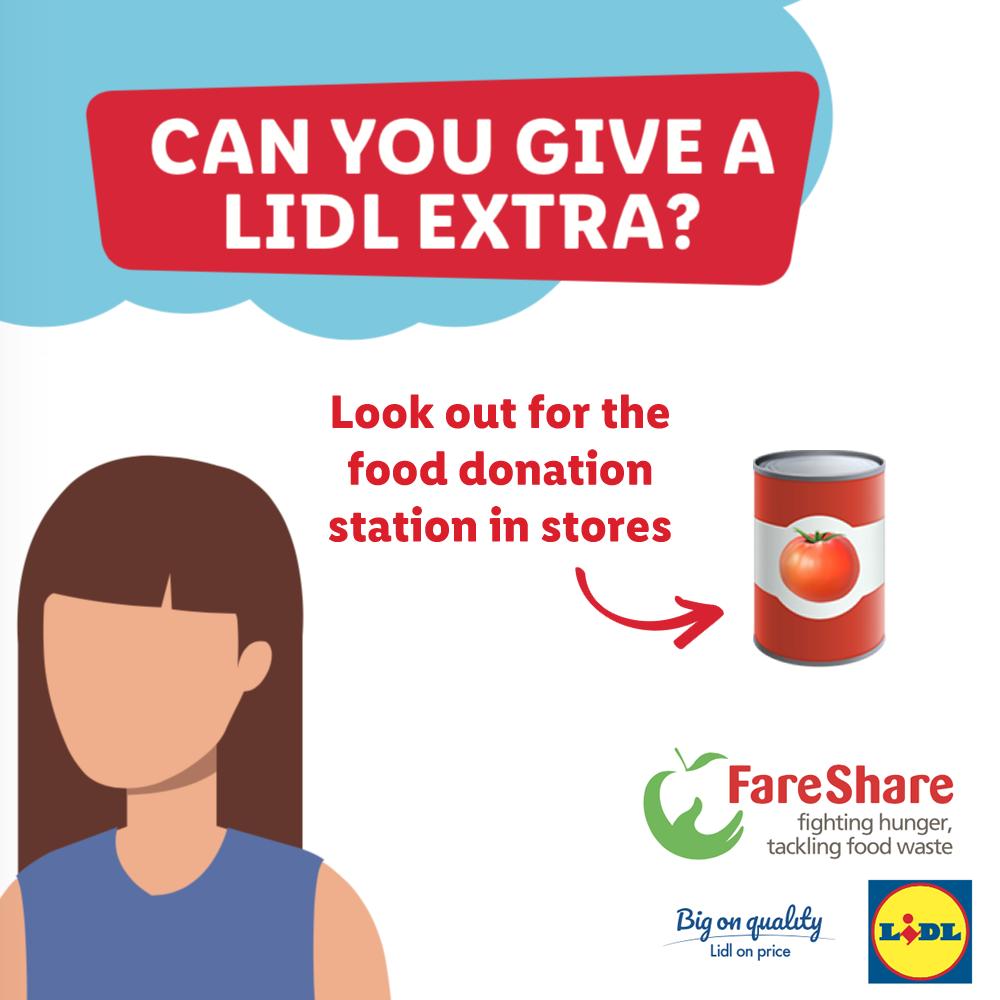 Lidl Northern Ireland Extends Dedicated Food Donation Appeal to Mitigate Coronavirus Impact on Communitie
Date published: 2nd April 2020
Due to unprecedented pressure on Community Groups across the country, Lidl Northern Ireland will be extending their dedicated food donation appeal to support those in need during the Coronavirus crisis. Lidl is appealing to customers who would like to purchase an extra tinned or long shelf-life product to leave it in a dedicated table in stores now until Tuesday, 14th April.
Last year alone, Lidl's partnership with FoodCloud saw the retailer donate more than 150,000 meals to those in need. Now Lidl is building on its regular donations with another of its donation partners, FareShare, to appeal to customers who also want to support their local communities in this challenging time.
Commenting on the appeal, Conor Boyle, Regional Director, Lidl Northern Ireland said, 'At Lidl, we want to ensure that we do everything in our power to look out for the more vulnerable members of our communities at this difficult time. It's clear that local Community Groups are under increasing pressure due to this crisis so as such we will be extending this appeal in hopes to support them as much as possible. With the generosity of our customers and by utilising our existing infrastructure with FoodCloud and FareShare we will be able to quickly get the essential supplies to those in need.'
Lidl's long-standing partnership with FareShare was established in 2014, and has supported local community groups since through redistributing surplus food in Northern Ireland. The donations from customers will go as deliveries to charities right across Northern Ireland who are struggling to maintain their regular volunteers that would collect from Lidl stores in the face of the Coronavirus.
Also in the news: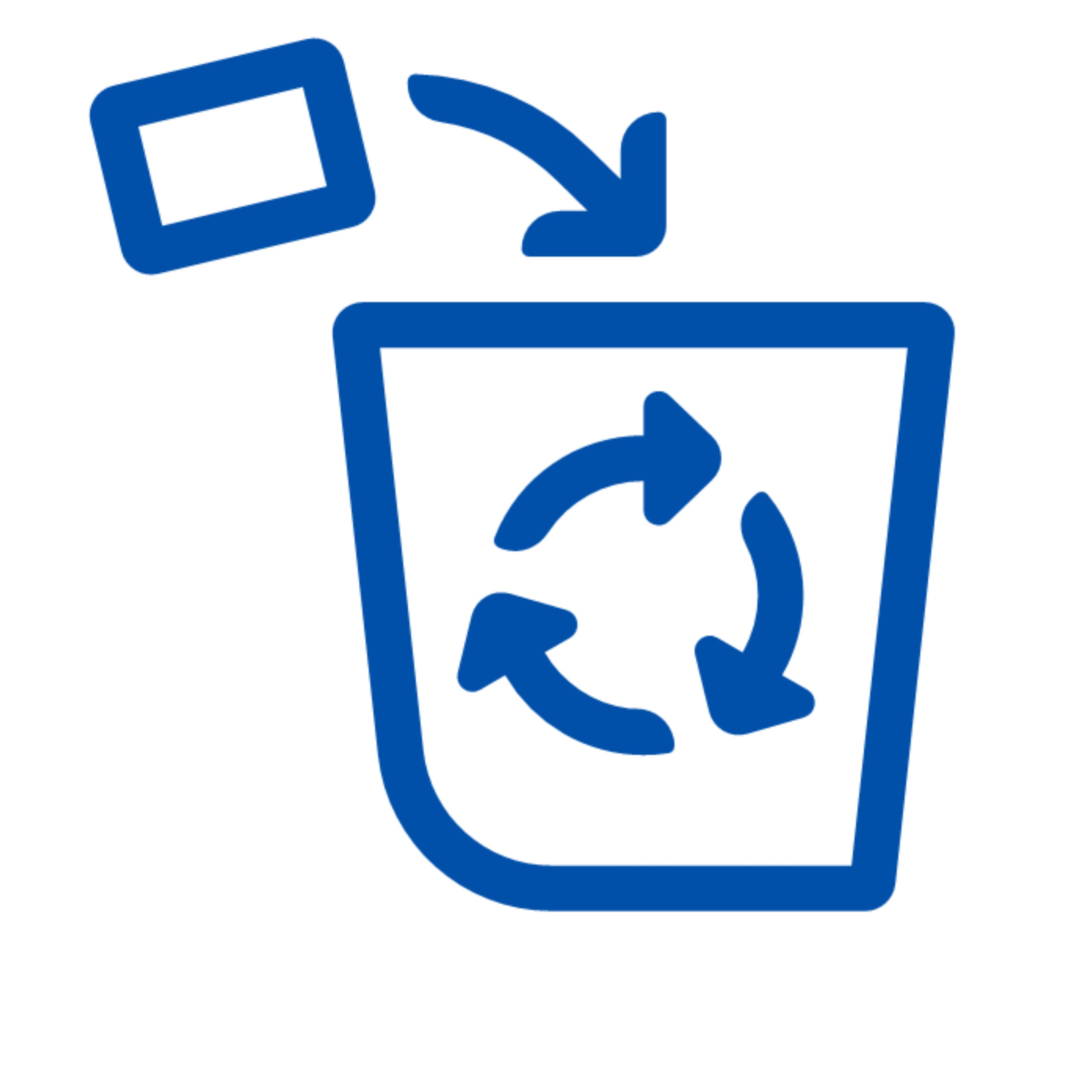 Date published: 11th February 2021
From 1 March 2021, Lidl Northern Ireland will gradually switch to the long lasting "blue Lidl receipt" across all stores.…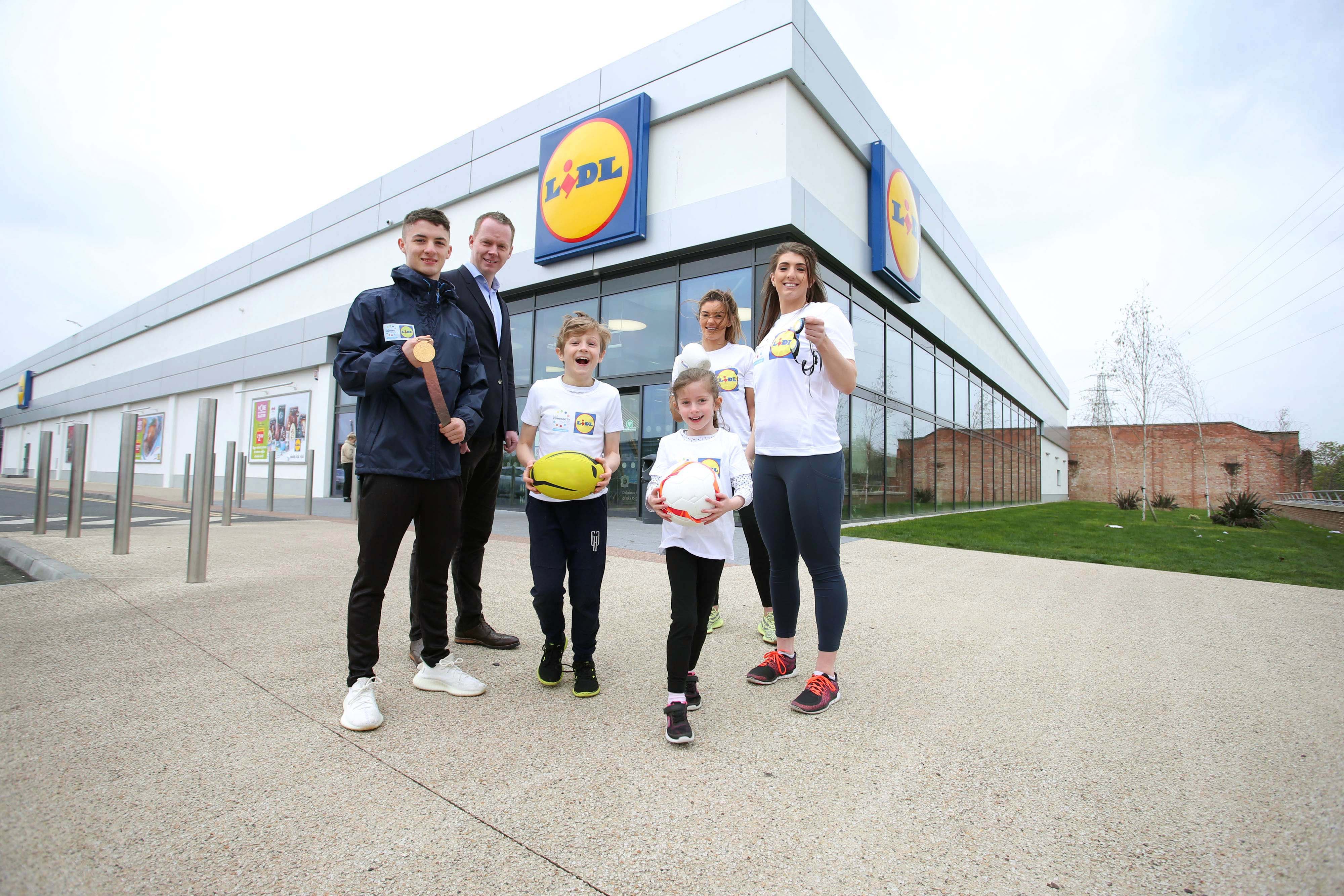 Date published: 17th April 2019
Lidl Community Works Sport for Good programme will invest £160,000 into local youth sports clubs Winning clubs will receive brand…