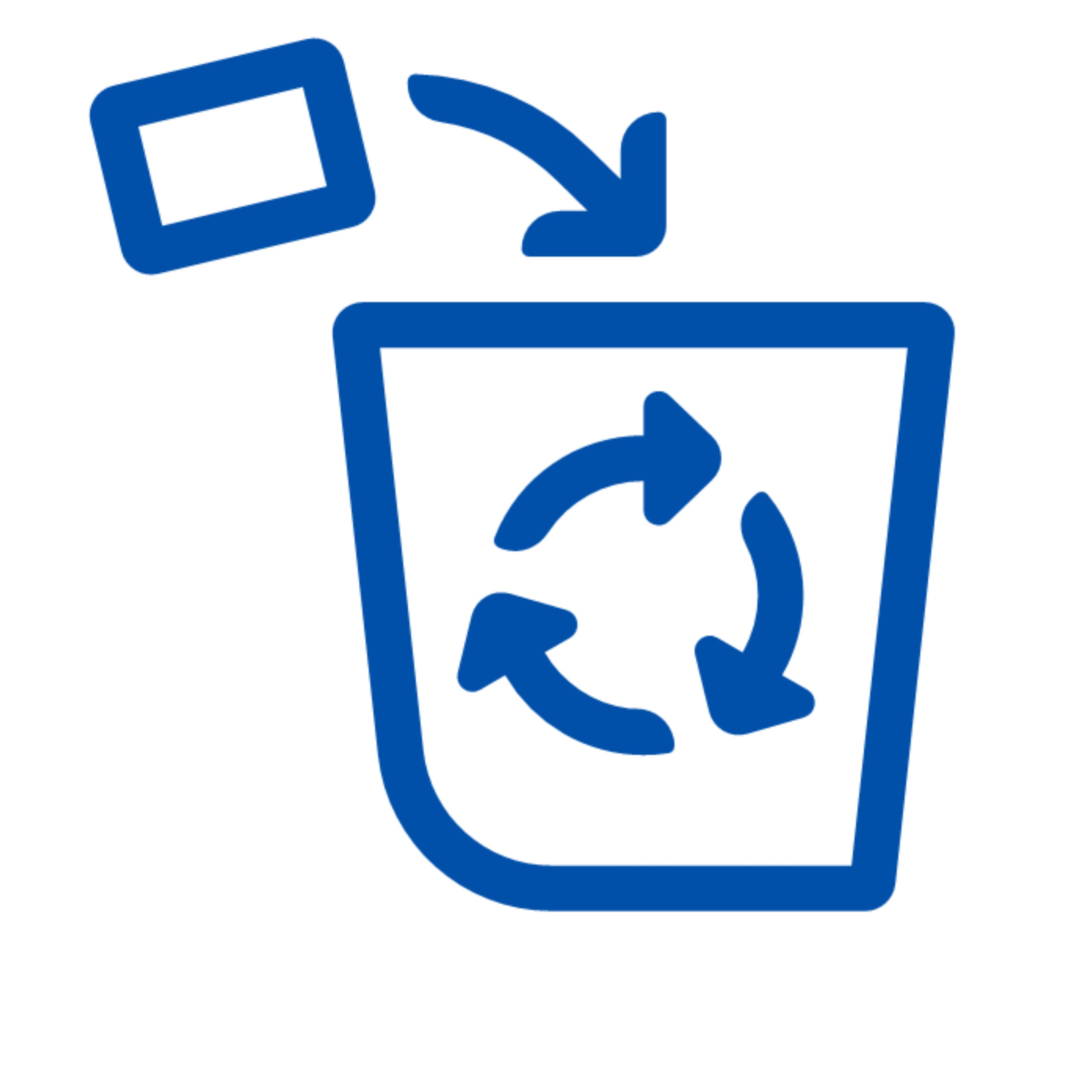 The New Lidl Receipt
Date published: 11th February 2021
From 1 March 2021, Lidl Northern Ireland will gradually switch to the long lasting "blue Lidl receipt" across all stores. The innovative, blue thermal paper for the new receipt is FSC certified and comes from responsible forest management. The receipt is produced without chemical colour developers, is sunlight resistant and can be stored permanently without fading. Another advantage for customers is that the "Lidl receipt" is oil and water resistant and therefore highly durable. Importantly, it can be disposed of with wastepaper and recycled.
In the course of the receipt changeover, the packaging of the receipt rolls is optimized, because no more plastic is used to bundle the receipt rolls. These are seemingly small changes but across the wider Lidl store network, the Schwarz Group, the new packaging will save 30 tons of plastic annually.
This is part of Lidl's continued efforts within its REset Plastic strategy, working to reduce its environmental footprint and make it easier for its customers to make environmentally conscious shopping decisions.
Also in the news: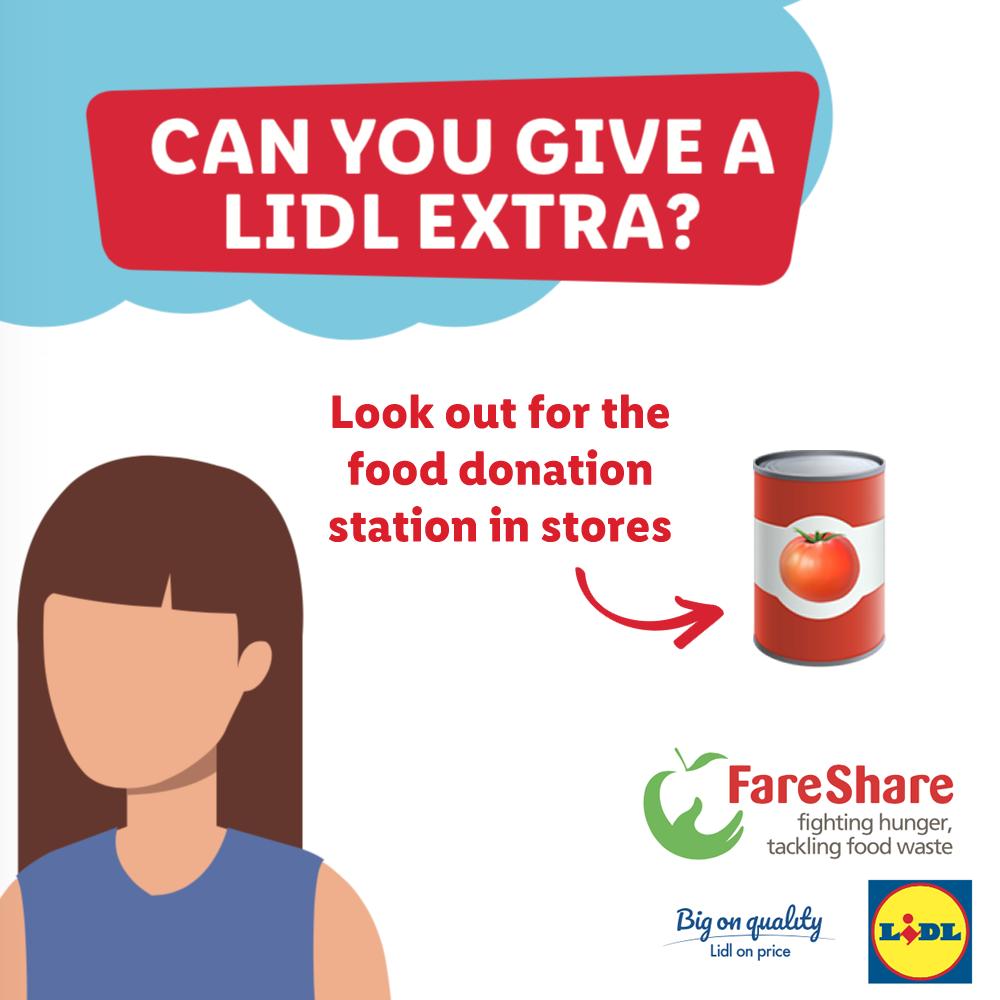 Date published: 2nd April 2020
Due to unprecedented pressure on Community Groups across the country, Lidl Northern Ireland will be extending their dedicated food donation…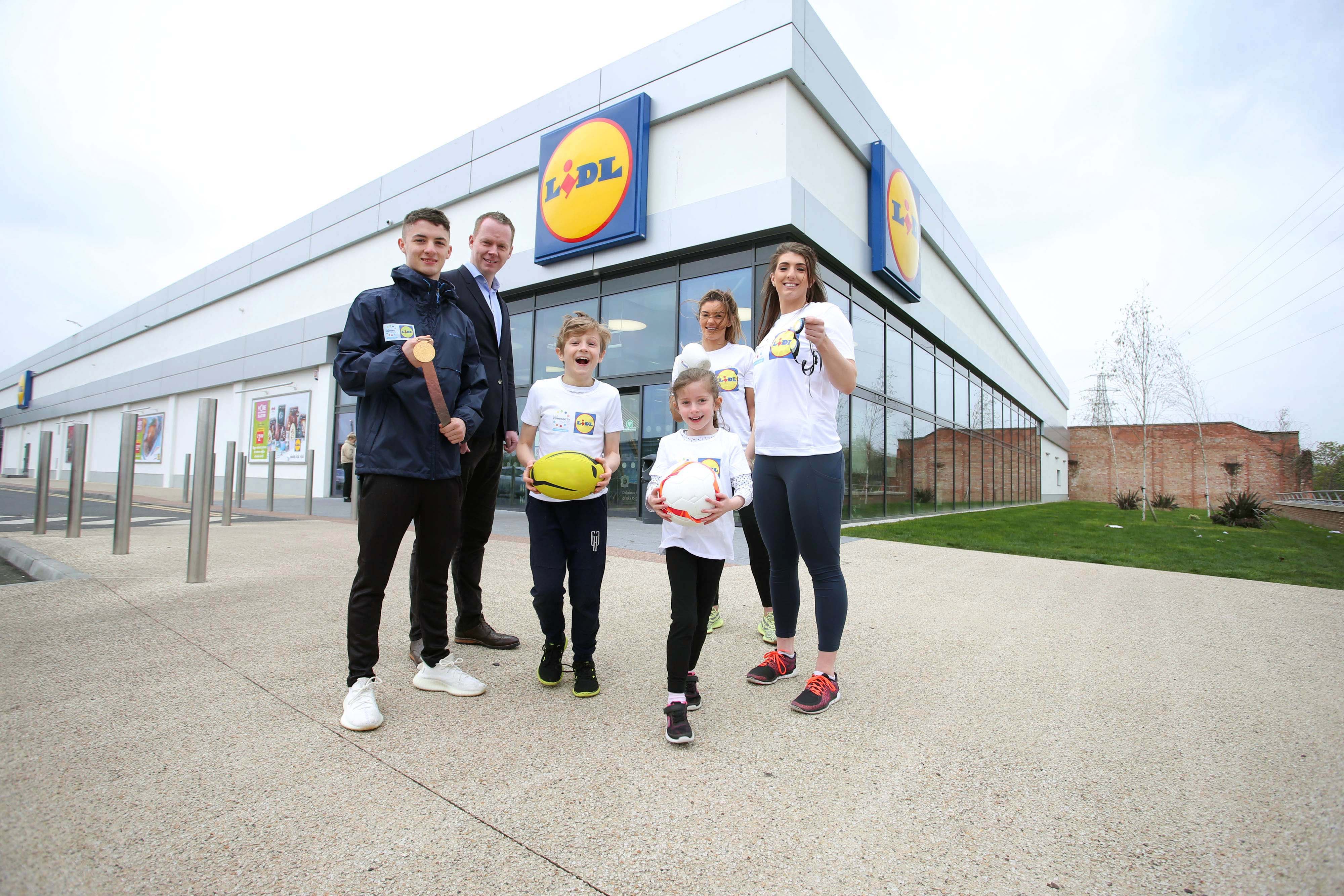 Date published: 17th April 2019
Lidl Community Works Sport for Good programme will invest £160,000 into local youth sports clubs Winning clubs will receive brand…